3000 members
$90.00

8 sold in last 24 hours
Safe and Easy
We have 24/7 support
Your members are instantly delivered
We offer the best price/quality ratio
Delivery time: ~1-12 hours
... people viewed in last 24 hours(update 10min)
---
Description
Many people don't know that you can buy Telegram members to make your channel more popular. By increasing the number of members in your group to 3000, you can attract more attention and grow your business or organization faster.
Also we have trial of 50 free members to show we are legit.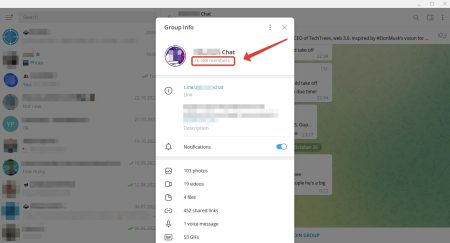 Above, you can see a sample of Telegram channel with upvoted subscribers using our service.